What can you cook in 20 minutes?
This recipe is non-halal and non-vegetarian
This speedy yet delicious recipe can be on the table in 20 minutes or less. So, busy parents fret not if your children love noodles, Japanese soup and traditional oriental water-boiled dumplings.
This recipe can truly comes in handy when there is a last-minute decision to prepare a filling food for breakfast, lunch or dinner.
I'll show you the proper way to cook frozen dumplings. They should not be cooked in the same manner as the freshly made dumplings. In fact, there are different ways to cook frozen dumplings.
It took me quite some time to find the ideal flavor of retail packed dumplings that my three girls love to eat; it happened to be made in Singapore! I know what it is like to prepare a meal for children who are picky with food.
I estimated the cost of this recipe for each person is about $1.50.
Let's dive in to prepare the meal!
Cook: 12 mins
Total: 15 mins
Prep: 3 mins
Servings: 3 children
Salt – 1 tsp (teaspoon)
Oil – 1 tsp (teaspoon)
3 main ingredients: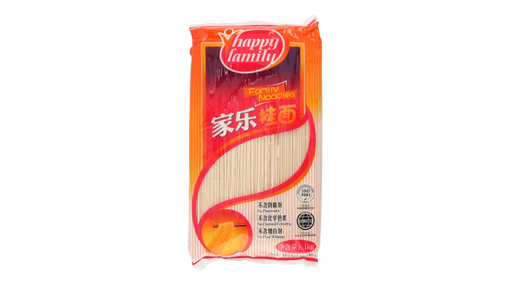 Happy Family Family Noodle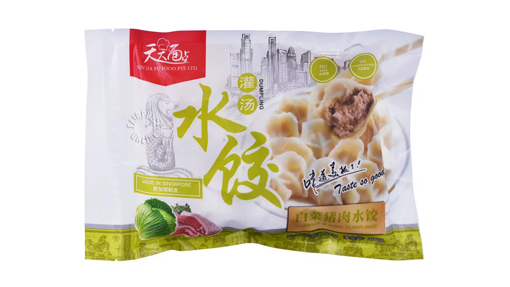 Tian Tian Mian Dian Dumplings - Cabbage & Pork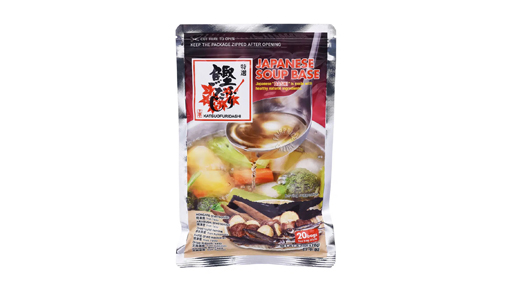 Sanko Katsuo Japan Soup Base (Teabag Style)
Use 1 bag for 3 to 5 people
 Price: $11.80 per pack
Brand: Sanko
Weight: 176g
Quantity: 20 bags
Where to buy: NTUC FairPrice
You can prepare the meal in 20 minutes or less if cook the ingredients in the following order. The trick is to multi-task the steps that require waiting.
If it is your first time trying out, cook each ingredient at a time to get familiar with the process. Practice makes perfect, so don't stress yourself out trying to meet the 20 minutes. Just enjoy your cooking.
If your time permit, you can cook the dumplings first then use the left over water to cook the noodles.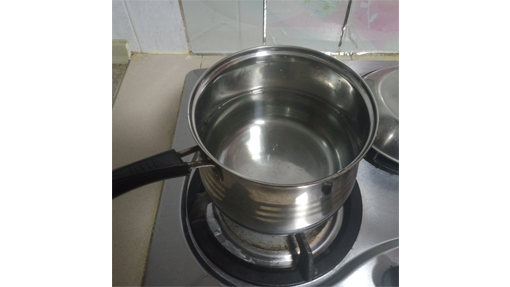 STEP 1
Fill a pot with ½ full of water.
STEP 2
Close lid and bring water to a boil. While waiting for the water to boil, you can start cooking the dumplings.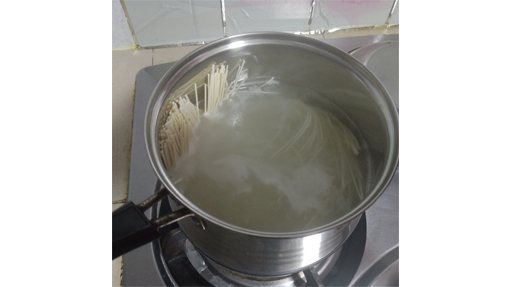 STEP 3
Remove lid once the water is boiling. Gently put in appropriate amount of noodles. Remember to keep an eye when the water starts rise.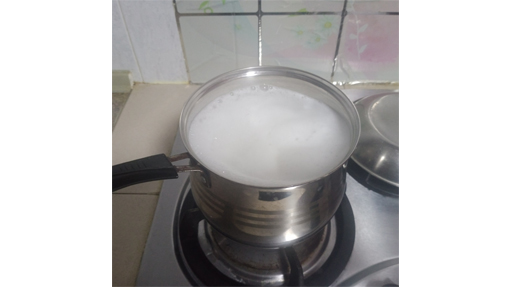 STEP 4
Keep it boiling for 6 to 7 minutes or until the noodles are soft. Stir the noodles frequently. Lower heat if water begins to rise.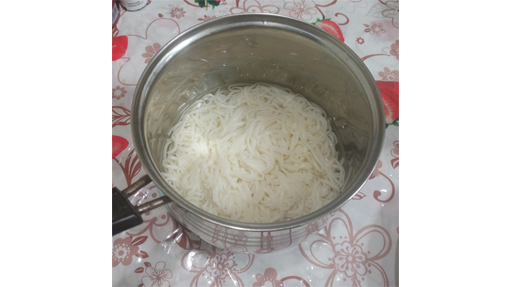 STEP 5
Turn off the heat. Remove the noodles with a strainer, drain them, and serve. Leave excess noodles in an empty pot with some cool drinking water. The noodles will not become mushy or stick together.
Cooking the Dumplings
For quicker cooking time, you can choose to steam the dumplings. Texturally, it'll leave the skins a little stretchier and firmer. I generally prefer a softer texture, so I prefer the boiling approach.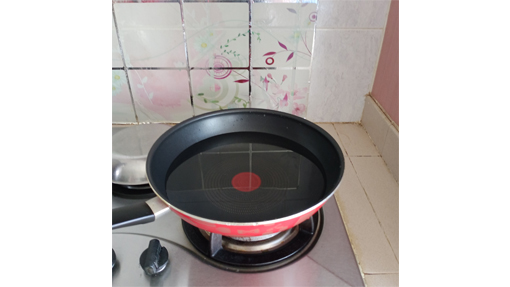 STEP 1
Fill a large pot with two-thirds full of water. I prefer using a stir-fry pan or wok because it has sufficient surface to spread out 15 or more dumplings in a single layer. Ensure the water level allows the frozen dumplings to totally submerge into the water and be able to float when it is cooked.
STEP 2
Add the salt and oil to the water. These will prevent the frozen dumplings from sticking together and to the pot. Salt can made the dumplings more chewy when they are cooked. Oil will give the dumplings a brighter look.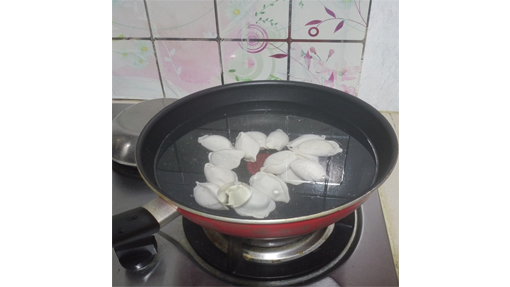 STEP 3
Boil the water to a warm temperature of about 30-40 degrees Celsius. Put in the frozen dumplings. Warm water will prevent them from breaking or gelatinizing quickly. Occasionally, stir the dumplings to prevent them from sticking to the base of the pot.
STEP 4
Turn the heat to medium and continue boiling the water for 8 to 10 minutes. While waiting, start cooking the soup then the noodles. The dumplings are almost cooked when they start floating. To ensure the dumplings are cooked through, take one out of the pot, cut it in half, and try it.
STEP 5
Once the dumplings are cooked, fish them out with a strainer, drain them, and serve.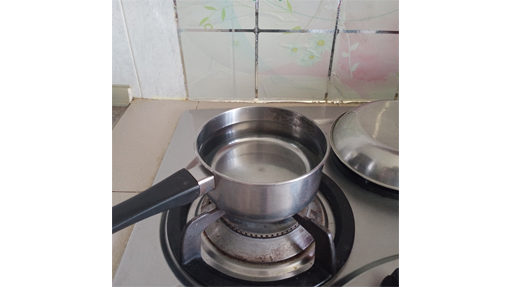 STEP 1
Fill a pot with 600ml to 700ml of water.
STEP 2
Put a bag of the Japanese soup base into the water.
STEP 3
Boil over medium heat for 1 to 2 minutes. Do not close the lid.
STEP 4
Turn off the fire, remove the bag, and serve.
Conclusion
Get creative! You can replace the ingredients with those your children prefer. Use macaroni or udon instead of noodles. Use other flavors of dumplings or a soup of your choice. You can add ingredients like egg and green vegetables of your choice.
Enjoy your cooking.
Do you have an easy 20 minutes meal recipe to share?
Let me know what you think. If you find this blog post helpful, please share it with other parents or give a Like!